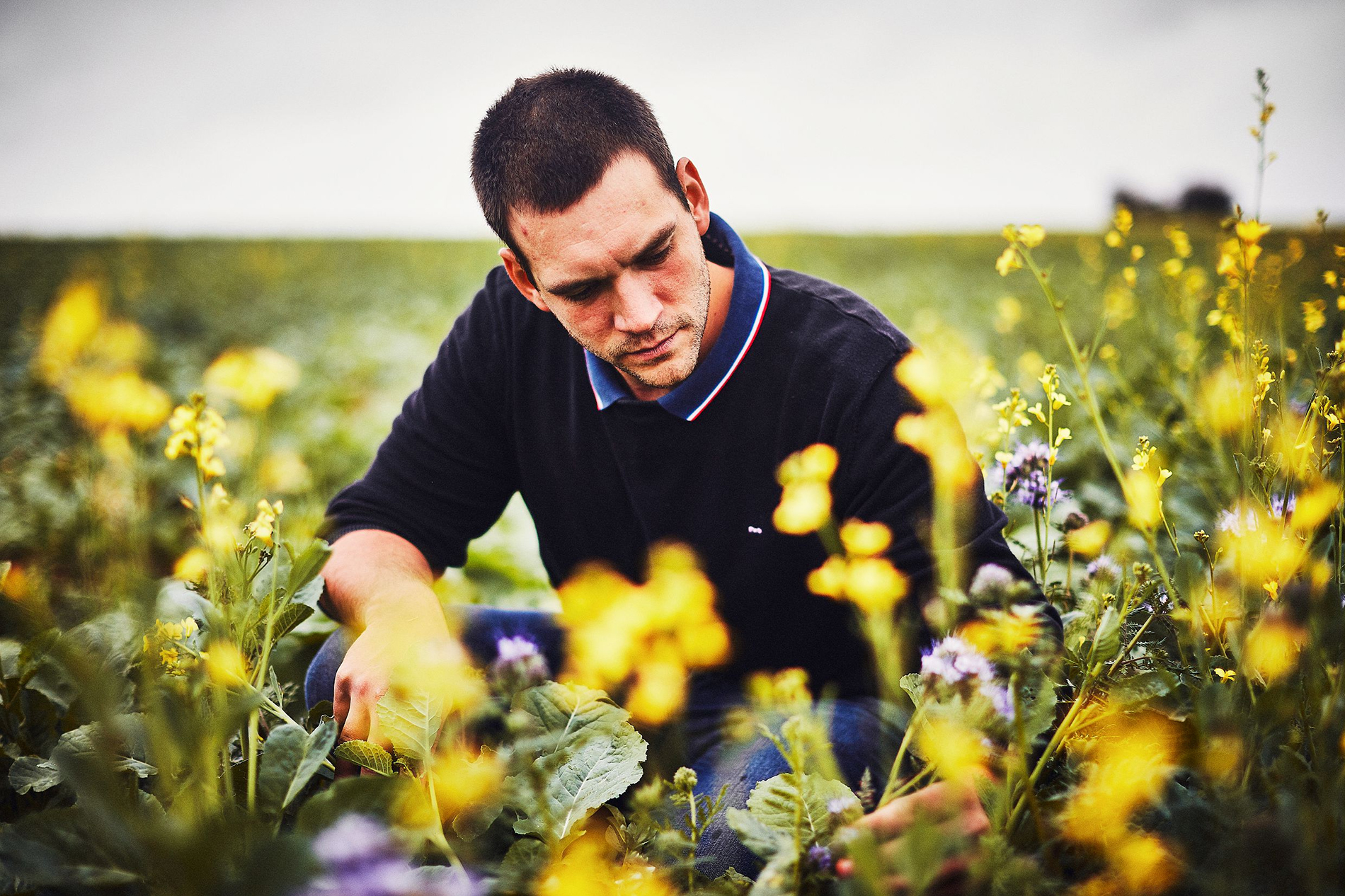 How our cooperative model works
Ferme d'Eddy - bantheville (55) @guillaumeczerw
Together, we are stronger. This simple, common-sense principle was instrumental to the creation of the first cooperatives and the growth of farms in North-East France. It underpins VIVESCIA Cooperative Group. The word "cooperation" both identifies who we are and guides what we do to build a sustainable commercial and agricultural model that benefits our member-farmers. At VIVESCIA, we have even made this principle one of our guiding values: "work together". 
Today, as the world faces climate change and revolutions in agriculture and the food industry, this value is more relevant than ever. It is our collective responsibility.
A collective enterprise since its inception, now a model for the future 
Our cooperative approach runs through everything we do. Naturally, you'll find it written in our articles of association. It has guided us for almost a century, setting our path as we joined forces to build a sustainable commercial and agricultural model that benefits everyone, and first and foremost our cooperative members.
VIVESCIA's purpose is immutable. Our cooperative model connects upstream farming activities and downstream industry to create value so that our cooperative members can make a decent, sustainable living as agricultural entrepreneurs. As a "Grain community" of farmers and employees, we are committed to nurturing our grain and nourishing people, while constantly adapting to their changing needs and expectations.
From field to fork… We have operations all along the grain value chain and work tirelessly to strengthen ties between the farmers who grow the grain, the customers who process it and the consumers who eat it in France and around the world. 
That's what makes our cooperative Group a model for the future!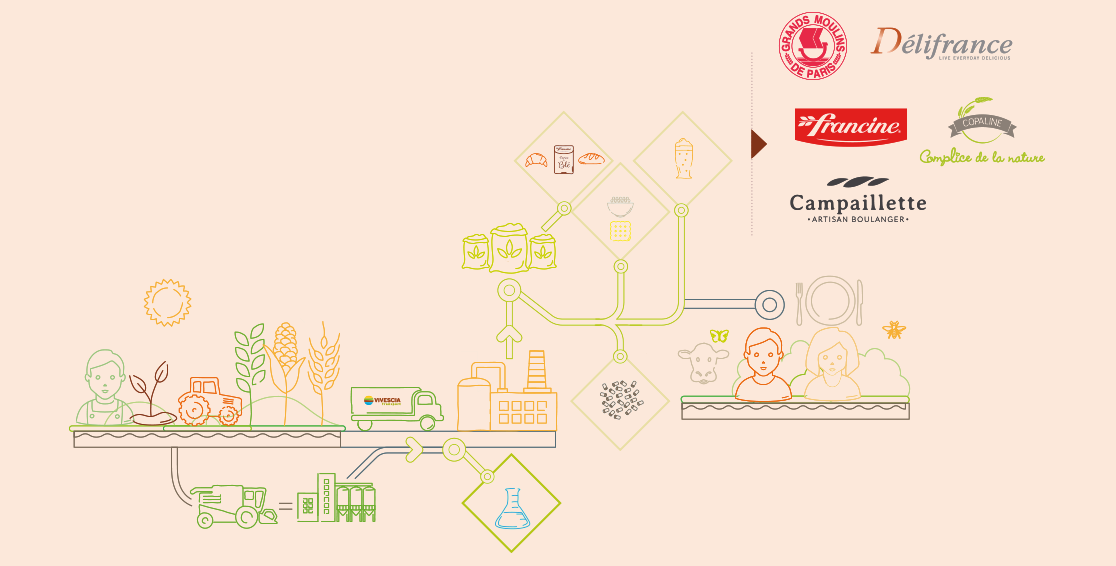 10,000 cooperative members making decisions together
Created by farmers, for farmers, the VIVESCIA cooperative is the heart of our Group. It belongs to these farmers collectively, and they govern it democratically based on the principle of "one person = one vote".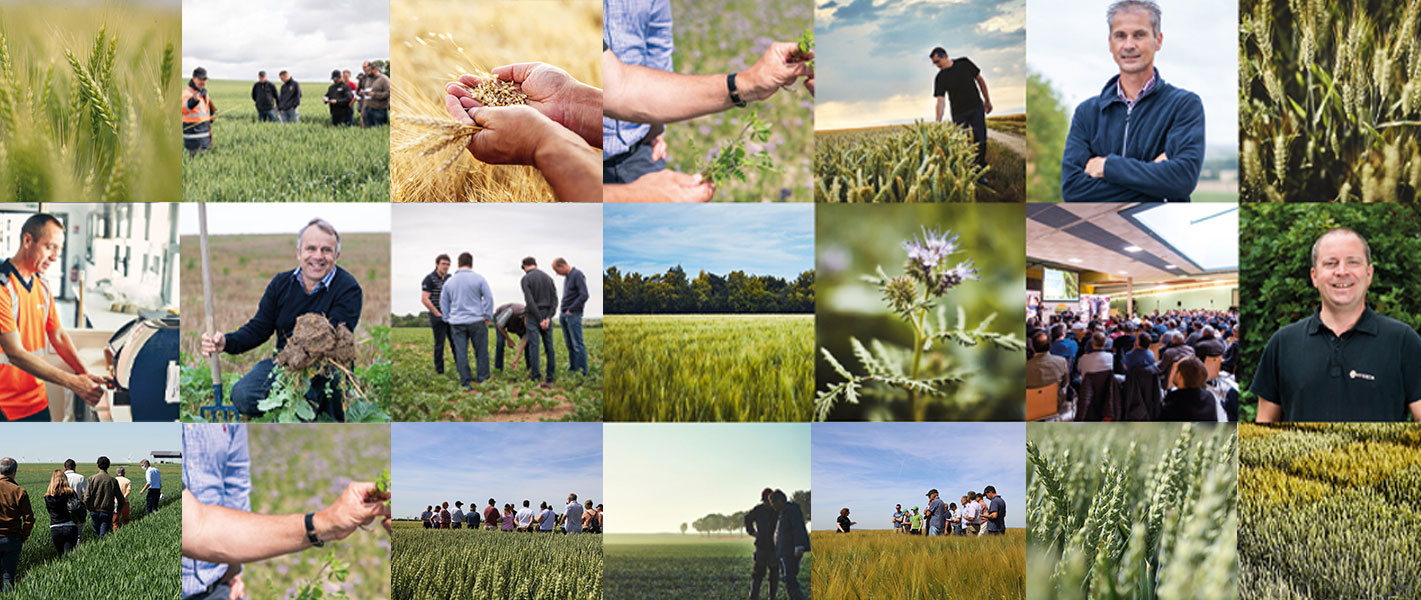 Our cooperative members' sovereign power is exercised through the Board of Administrators that represents them. The administrators are elected by the member-farmers. The president of VIVESCIA is a farmer elected by the board of administrators. It sets the Group's objectives and strategy and monitors their realisation. It is in close and constant contact with the Executive Committee which has responsibility for the Group's results and economic performance. 

Through VIVESCIA Industries, our cooperative project is open to farmers and employees. Farmers are also elected to sit on the boards of directors of some of our food processing  subsidiaries in France and around the world.
 
A cooperative model that creates connections
Our cooperative model makes VIVESCIA all about connections : our connection to the earth and to the planet, which we strive to protect, our connections to the people that we help to feed, and our connections to the regions we operate and invest in to develop exceptional value chains to ensure the long-term future of local farms.
There are more than 352 farmers who are elected as representatives in the cooperative's 18 "sections". The VIVESCIA cooperative's activities extend over eight French departements: Ardennes, Marne, Haute-Marne, Aube, Meuse, Aisne, Seine-et-Marne, and Vosges. Our cooperative model enables this vast territory to thrive by fostering and maintaining strong ties with the farmers who work the land. The highlights of the cooperative year include plenary annual meetings and regular section and territory council meetings, where we explain VIVESCIA Group's strategic direction and present our plans for the future. These events are also opportunities to network, discuss ideas, ask questions and build for the future together.
With operations along the entire grain value chain, we support the local economy and create jobs. Our cooperative model and strong regional presence enables us to unite and bring together those who grow the grain (member-farmers), those who provide them with bespoke advice (the teams at the Cooperative and its agricultural subsidiaries), those who process the grain (employees of VIVESCIA Industries and our food processing customers), and all our regional partners and institutional stakeholders.