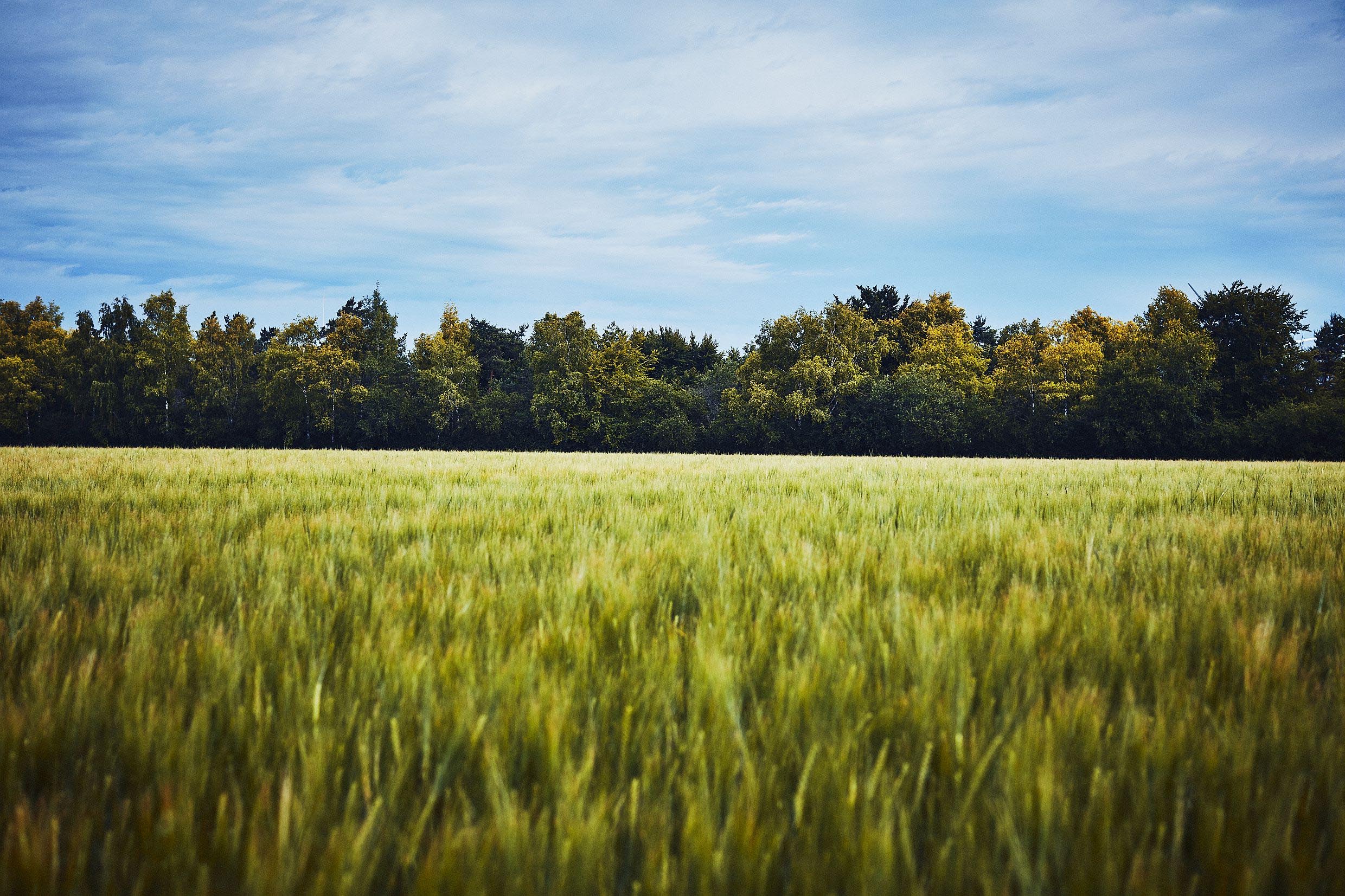 Our executive committee and its members
The Group executive committee works closely with the board of administrators and the board committee. It is responsible for the day-to-day running of the Group and its businesses. It works to achieve the objectives by implementing the strategic direction that has been set.
Véronique Fontaine-Heim, new managing director of the VIVESCIA Cooperative, and Olivier Miaux, Managing Director of VIVESCIA Industries and Director of VIVESCIA Services, work together to lead our Group's operations, as part of the executive committee. Operating under the authority of the board of administrators and Group President Christoph Büren, they and their teams are responsible for executing the Group's strategy.