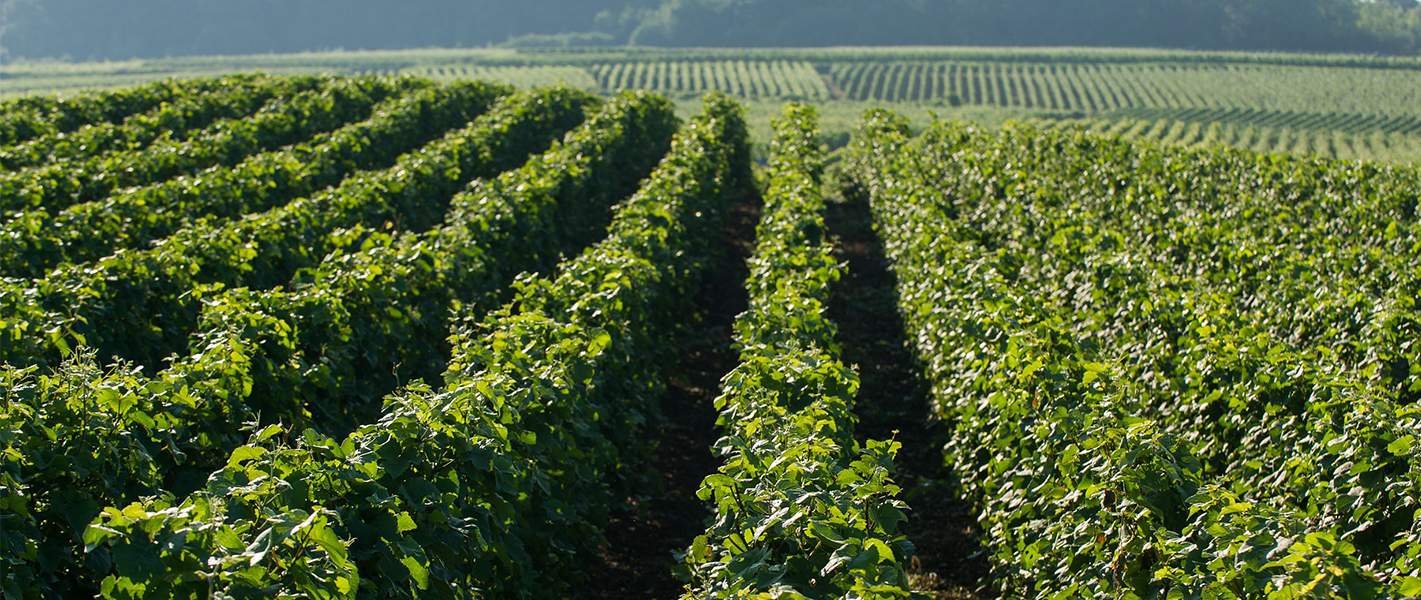 Compas-Minjard: What does our viticulture and winemaking activity consist of?
Viticulture, green spaces, market gardening, horticulture, tree growing, gardening… we are on every front!
Compas has been supporting professional winegrowers, market gardeners, horticulturists, landscapers and local authorities since 1890. Operating in the Champagne region and in the Marne, Aisne, and Aube departments, we sell fertiliser (organic, mineral, and compost), plant health products, as well as equipment and consumables. We also help professionals and the general public adapt their farming practices while taking into account a constantly changing regulatory environment.
A specialist in wine packaging and viticultural/winemaking consumables with 50 years' experience, Minjard (a 100%-owned subsidiary of Compas) is the leading wine packaging specialist for the Beaujolais, Côtes du Rhône, and Savoie appellations. We selects premium products, from bottles to display accessories, labels, corks, and capsules. We provide advice and support for our customers while monitoring market trends. We also have a strong environmental commitment with a focus on recycling sleeves, cases and optimising the weight of bottles.
More than 10000 professionals, winegrowers and market gardeners helped to develop their business

More than 1500 professionals supported in their efforts to develop agro-environmental techniques.