We offer a wide variety of careers. A few examples…
Our grain businesses span the entire journey from field to fork. They can be split into three broad categories; each one is involved in a specific grain processing industry and covers every stage of the value chain. But they are all linked. And our Group owes its strength to these links.
Careers in agriculture with the cooperative and its subsidiaries
Agronomic advisor, grain collection manager, silo manager, trader, maintenance technician, driver, data scientist and more. Whether they are out in the fields, at a grain elevator, or in an office, all VIVESCIA employees work with farmers to help them secure the best price for their crops.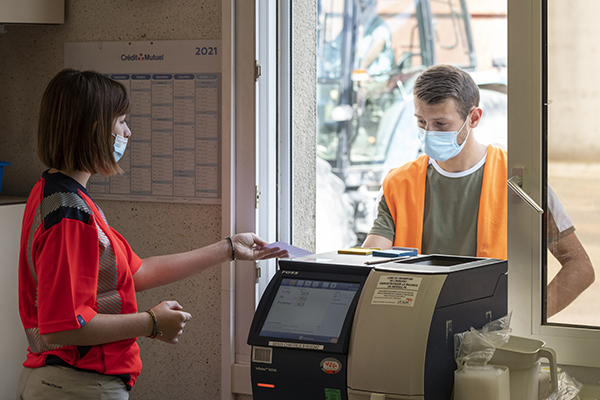 Les métiers de la transformation au sein de VIVESCIA Industries
Meunerie chez Grands Moulins de Paris, boulangerie-viennoiserie-pâtisserie (BVP) chez Délifrance, malterie chez Malteurop, maïserie chez Kalizea, nutrition animale chez Nealia, R&D et Biotechnologies chez ARD… Les métiers sont aussi variés que nos secteurs d'activité, et chacun abrite différentes expertises. Leur point commun : spécialistes de la transformation des céréales, nos collaborateurs sont en relation avec nos clients de l'agroalimentaire.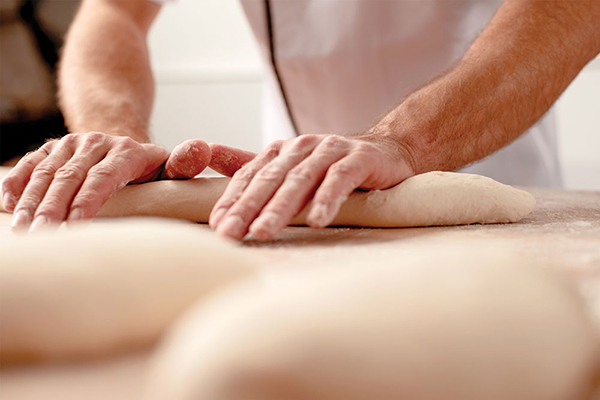 Careers in support functions
in information systems, cybersecurity, finance, risk management, human resources, supply chain, communications and others. These roles are the vital cogs that every business needs to keep it running. Because they support us day-to-day and help the Group to grow, we refer to them as our "partner functions".
What is the distribution of our teams by profession?
The breakdown by job of our employees is as follows:
work for agricultural

work for processing businesses

work for partner functions