The VIVESCIA brand is not familiar to most people. That makes sense, because we sell most of our products to businesses rather than to the general public. Our customers are regional companies, artisan bakers, maltsters, multinational food companies and major retailers. But some of our brands certainly are household names!
 Francine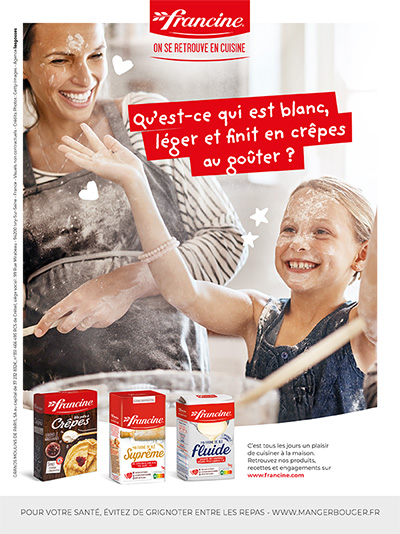 Francine is France's leading flour brand, and it holds a place in French culinary heritage. Although Francine has been on the scene for decades, it remains as bold and innovative as ever.
Our ambition is to make life easier for everyone who likes to cook! 
Each year, we produce a range of flours, baking mixes and yeasts to make it easy for novices and experts alike to prepare delicious home-cooked meals. We added the Nutri-score rating to Francine packaging in 2020
Chaque année, elle propose des farines, des farines à pain, des préparations et des levures pour rendre la cuisine faite maison facile, gourmande et accessible à tous. Depuis 2020, Francine appose le Nutri-score sur ses produits. And the range features dozens of easy-to-make products to enjoy with family or friends 
Francine products are consumed every year in France
Campaillette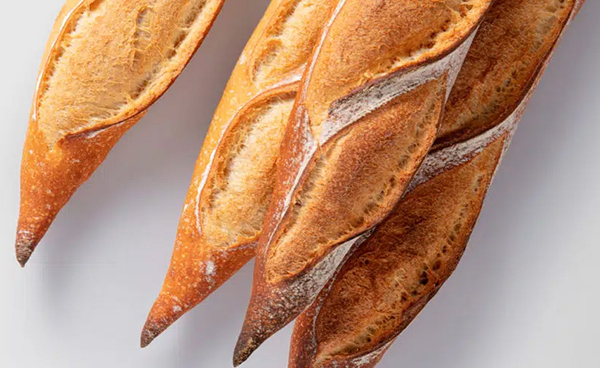 Campaillette is a specialty flour brand for artisan bakers AND a bakery concept launched in 2015. More than 1,400 bakeries now trade under our name. Drawing inspiration from France's time-honoured traditions, we work to bring them the solutions they need and meet the expectations of consumers who are increasingly attracted to ethical and socially responsible brands. We have also founded the "Campaillette Collective", to recognise the fact that the independent artisan bakers in the Campaillette network share our cooperative's values. The principle is clear: we are stronger together, but we respect each artisan's individual personality 
artisan bakers Campaillette

Grand Siècle baguettes sold per year
Copaline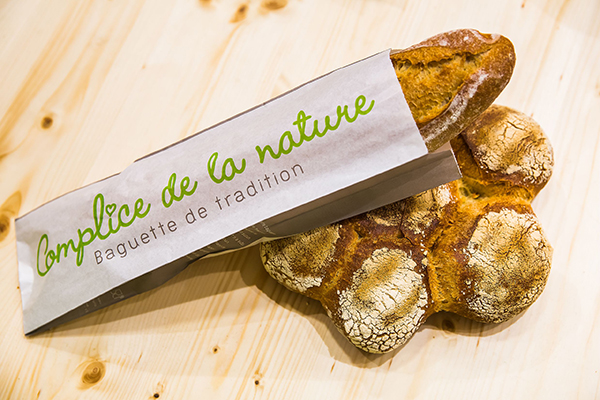 Copaline remains true to its brand values: "in tune with nature" and socially responsible. Our artisan bakeries sell carefully selected products made from seasonal ingredients, and they support their local communities in various ways, such as by donating unsold products at the end of the day. As a special touch, the Copaline sign lights up to let everyone know the baker has just pulled a batch of steaming crusty bread out of the oven! 
Délifrance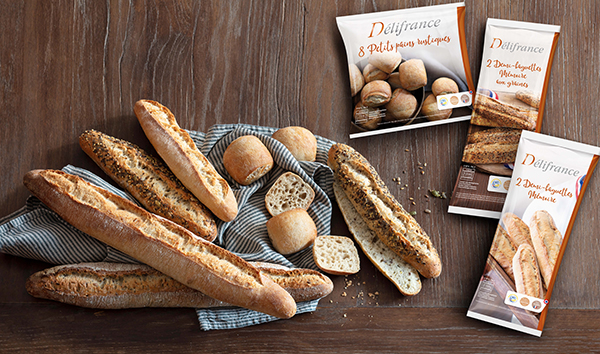 We draw inspiration from simple, essential French bakery products that include innovative twists on traditional classics, with local and global tastes, to give consumers new taste experiences. We also benefit from changing purchasing trends and consumer expectations in terms of health, hygiene, convenience and the search for "home-cooked" products. Consumers are increasingly demanding about the origin of the products they eat and the traceability of the ingredients that go into them. The quality and French origin of our products is an undeniable strength. Moreover, frozen products are on the up! They are convenient and easy to store in the freezer. Their packaging guarantees food safety at a time when hygiene has become a key purchasing criterion. And last but not least, consumers can help to reduce food waste by choosing the exact quantity desired before baking.