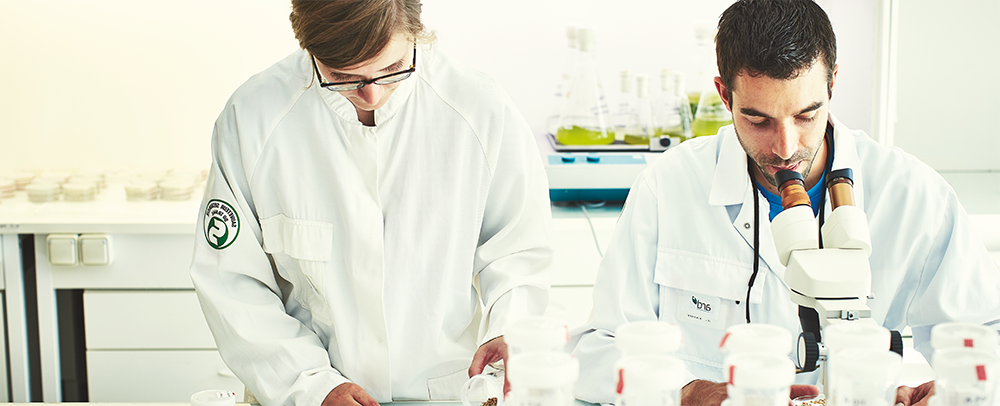 ARD: Our research and biotechnology business
Located on the Pomacle-Bazancourt site, ARD is both a project incubator and an innovation accelerator.  ARD has been officially recognised as the an "open innovation platform" by the French Ministry for Industry since 2009.  As an expert in industrial biotechnology, we have a key place in the industry thanks to the innovations and solutions we provide to our agricultural partners and customers.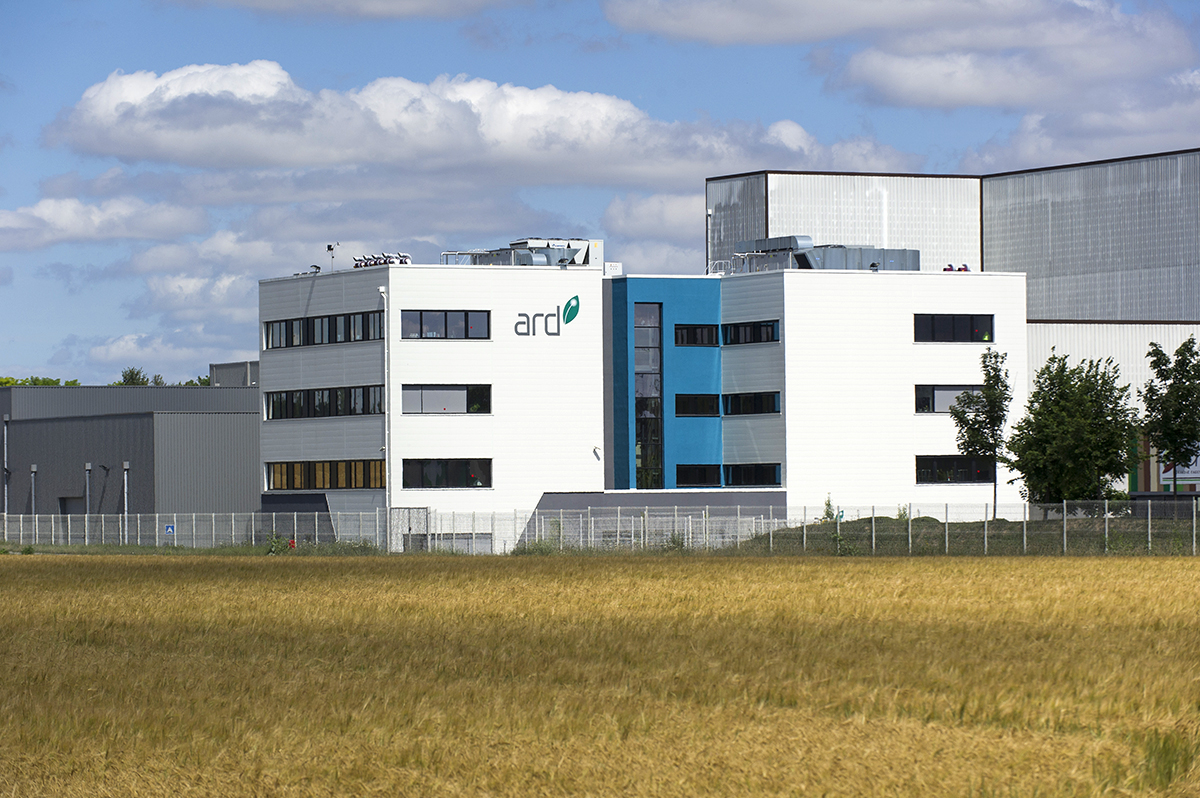 What is ARD's business?
Biotechnologies: leading expertise and facilities 
From the laboratory to the BioDemo industrial demonstrator, ARD covers every step on the TRL (Technology Readiness Level) scale, which measures a project's technological maturity. Because all its equipment is on the same site, ARD can accelerate the scale-up of production processes while optimising costs. Thanks to our capacity for contract manufacturing for the biotechnology industry, and this sector's growth, we work with American, European and French start-ups as well as large group specialising in food ingredients and cosmetics.
In the service of sustainable agriculture 
ARD is an active player in the globally oriented competitive cluster "Industrie et Agro-Ressources". This cluster brings together players from research, higher education and industry from the Champagne-Ardenne and Picardie regions to work on a shared goal: the bio-economy. We are conducting several research programmes on bio-inputs, financed by the Grand Est region and the European Union (Feder), with a regional, national and international scope. 
tonnes of wheat processed per year with ARD processes

employees

patents registered in 20 years
Detergents, food ingredients and cosmetics 
Our site is located in the heart of the European Bio-refinery Institute which brings together major players from agriculture, industry and research. The various teams work in synergy: this complex is the only one of its kind in Europe and is a model of flat innovation channels and one of the largest bio-refineries in the world: it process more than 3 million tonnes of biomass every year to produce sugar, glucose, starch, food-grade or pharmaceutical alcohol, fuel ethanol, and active ingredients for cosmetics. On these markets, which are increasingly looking for bio-sourced solutions, our subsidiary WHEATOLEO continues to widen its product range to further accelerate its future growth in detergents.