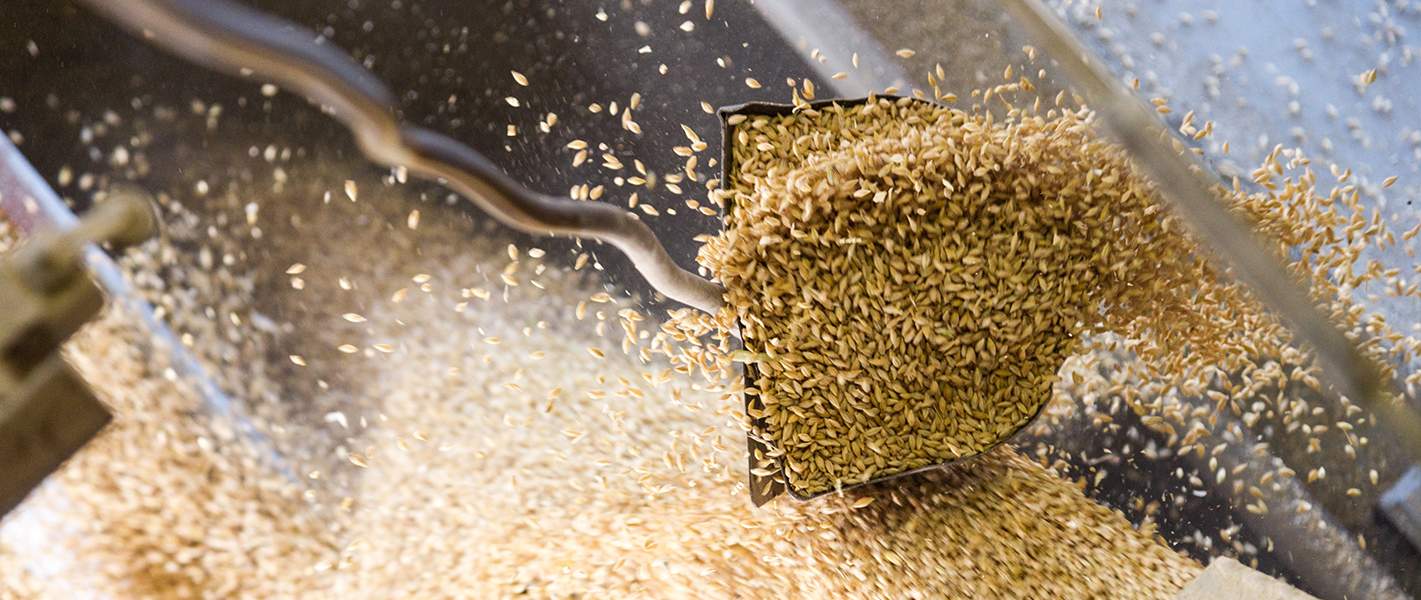 Sepac Compagri: what does our grain trading activity consist of?
The fifth largest French agricultural services provider, and leader in the Haute-Marne department, Sepac Compagri is THE partner for multi-crop and livestock farmers. 
Originally two companies, Sepac Compagri's history goes back to their merger more than a century ago. We now distribute everything farms need to operate, and we support farmers at every step of their farming system. At a time when global markets impose their share of constraints and regulations, our aim is clear: to increase our customers' margins!

Our priority is to guarantee farmers' income by enabling them to grow environmentally friendly crops for grain processing industries, namely all the Group's processing businesses (Malteurop, Grands Moulins de Paris, Délifrance and Kalizea), which are a robust source of growth and value creation. Another major help for livestock farmers is Nealia's range of compound feed and "bespoke feed" made with raw materials that meet their animals' nutritional needs.
France's largest agricultural services provider

tonnes of storage capacity

delivery methods : lorry, train, and barge

of grain exported (Germany, Italy, Switzerland, North community)